Get Stuff Done with These Great Back-to-School Productivity Apps
September 16, 2015
Over the past decade, technology has evolved in ways never imagined before. Computers that used to fill our desks now sit in our pockets. The creation of the smartphone has disrupted nearly every aspect of our lives—especially how we manage our time. In school, writing down assignments and projects on paper has been the norm for generations. But unlike a decade ago, there now exists more productive ways. And you can download them right now.
Good productivity apps do more than replace writing on paper. They improve upon it, providing new and easier ways to remember everything you need. There are options for all: from those who simply want to jot something down all the way to those who want to tweak every possible option and fine-tune their writing experience. Here are three of the best apps you can use to get stuff done.
Clear by Realmac Software is for those who like to list. Lists can definitely be helpful when finishing a day's work, and no app does the list better than Clear. Vibrant and bold, Clear helps you focus on what you need, with no extra bells and whistles to get in your way. You can add and set reminders for any task your heart desires, and even create multiple lists to organize your to-dos. You can make Clear look exactly the way you want it to with many themes to choose from. And, of course, you can check items off, which in Clear is pretty fun. Clear is available on the iOS App Store for $4.99.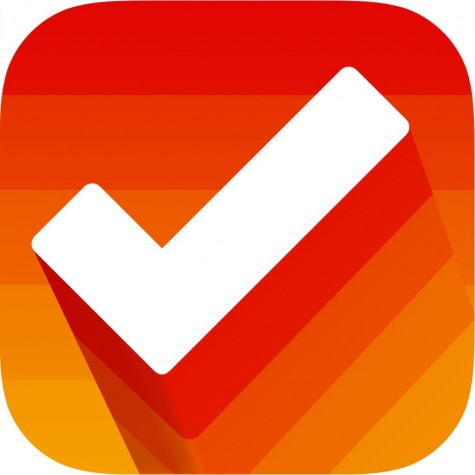 Any.do is the best choice for those who have trouble finding time to plan their day. Featuring a clean, simple design, Any.do might be a bit too sparse for some, but its claim to fame is a special feature called "the moment." When this feature is enabled, you receive a daily notification that encourages you to "take a moment to plan your day." While some might view this as annoying, it is helpful for those who find themselves forgetting to record assignments or to-dos. Another notable feature is the ability to sync across all devices and collaborate with others. Being able to make a list on your phone and instantly view and edit it on your tablet or computer is a must-have for those with many devices. Any.do is available for free on Google Play and the iOS App Store.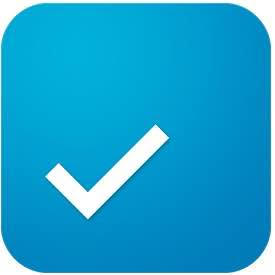 Wunderlist by 6 Wunderkinder is an excellent choice for anyone who hasn't delved into the realm of productivity apps just yet. And by anyone, I mean anyone. Wunderlist is compatible with nearly every platform you can imagine, including iOS, Android, Windows Phone, Chrome, Mac and Windows. While I found Wunderlist not quite as pretty as its competitors, it possesses the biggest feature set for the lowest price. When you need to quickly get something down, the compose box is easily accessible. When you feel like fine-tuning your to-dos, Wunderlist is up for the task, with options for notes, sharing, subtasks and more. For users who want a simple list, all the way to those looking to break down detailed tasks, Wunderlist is my best recommendation. Wunderlist is available for free on all of the platforms listed above.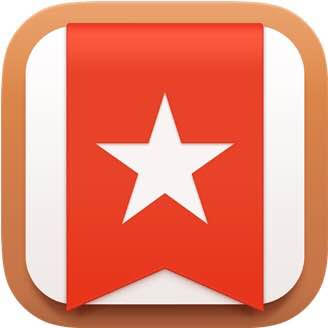 For those seeking as many adjustments and features as possible, 2Do by Guided Ways Technologies is your app. 2Do is jam-packed with features for users seeking to organize to the extreme. With filters, groups, projects, subtasks, alerts, tags and more, 2Do is sure to satisfy any power user. There is, however, a steep learning curve when using 2Do. I found myself bogged down with the breadth of its feature set. This app is also more exclusive than its competitors, as it is only available on iOS, OS X, and Android. The Android version has not been updated recently, so it lacks some of the functionality of the iOS and Mac versions. The immense feature set of 2Do also comes at another cost, quite literally, its price. 2Do is the most expensive productivity app presented here, selling for $15 on iOS and OS X and $7 on Android.
Whichever app you choose, you will definitely have a leg up when managing your time this year!