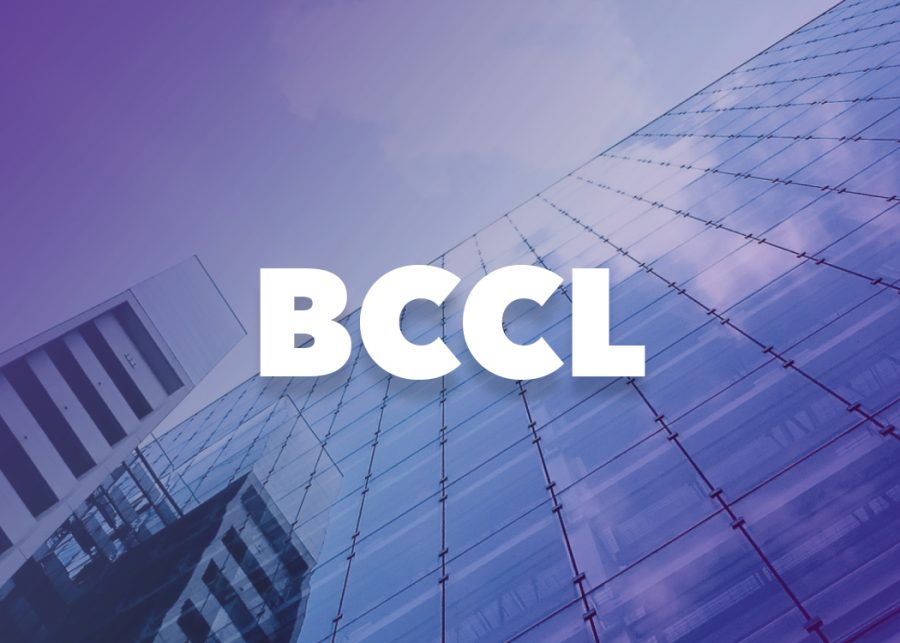 BCCL: Honors Leadership
BCCL is a selective honors leadership course and one of the most innovative classes  Whitman offers. BCCL stands for Building Communication Capacities for Leaders and  is open to students with one year pre-requisite of leadership. The class is innovative with its integration of technology, placing the bulk of the coursework online and only meeting with the professor in person once a month. The class is special because it focuses on the interaction between students and discussion on important ideas rather than a traditional classroom setting with a teacher, notes, and tests.
The topics discussed in the class are diverse, ranging from commentary on a specific film to building a personal network. Every Sunday, two or three assignments are posted on Google Classroom, which students must complete by Wednesday. The assignments are thought-provoking, oftentimes requiring long, detailed answers for each question. Once people post their answers, students can comment questions or opinions on each student's response. The goal is to generate discussion and help develop new ideas as a group. Sometimes, a very successful conversation is made and new ideas are flowing, while others times the discussion is (unintentionally) mediocre. An important note about this class is that it is only as beneficial as the students make it. The more effort that is put in, the better the discussion will be and ultimately that week's lesson. With a lack of effort from the participants, the week's lesson falls flat.
Most of the class is conducted online, but there are morning sessions on Saturdays once a month. At these sessions new information is presented to the group and old topics from the previous month are discussed. Occasionally, guest speakers are brought in; usually, they are people who recently graduated from college and they speak about their success in the workforce, and what they did to become successful. At the morning sessions, there is a breakfast from 8:30-9:00 and then a class runs until 11:30. The Saturday sessions are run by a lawyer, Allan Hecht, while Ms. Kenney runs the online course. Mike Seitz, a student taking the course, says "BCCL has provided me with an opportunity to go beyond a traditional classroom setting by studying unique material while interacting and collaborating with other highly motivated students. The course combines elements of different subjects like psychology and business, as my peers and I got the chance to analyze social experiments and develop networking strategies." Another student, Christie Franz, says, "BCCL makes me think with a new perspective. The questions assigned for work make me think deeply and are always a good challenge." One of the main topics discussed at Saturday's sessions is the importance of kindness. Kindness is an overall theme in the class. Through researching studies about psychology and major historical events, the importance of kindness is stressed greatly.
The class is a challenging class due to the abundance of work. It is graded based on the assignments online and the attendance at Saturday sessions. Because of the difficulty level, the class has been given an AP weight. Ms. Kenney is the main teacher of the course and the one who grades the assignments. The class is only a half semester, a grade is received for both quarters in which you are enrolled, and there is no final. At the beginning of the semester, thirty students were enrolled in the course but due to the workload and difficulty only twelve remain in the course, an ideal number for a discussion-based course. If you have an interest in leadership and/or social issues, it is worth checking out, but only so long as you have enough time to fully commit.
This interactive online course is challenging, but if you like a challenge and are interested in leadership it is a must-take! The student discussion is great because it brings forth new ideas that may have never crossed your mind and useful information. I would recommend pursuing this course to anyone who is willing to put the work in.