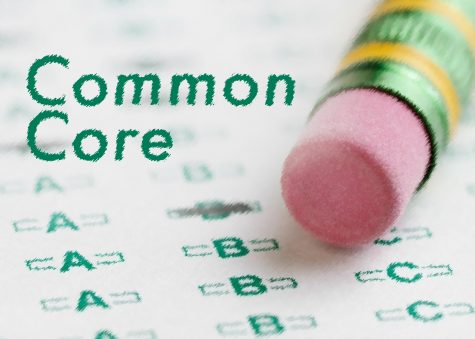 May 2, 2017
The topic of Common Core standards has been a prominent issue in schools all across America since it was introduced. Many students, no matter how young they may be, have had to use this approach to solving mathematics and reading comprehension questions. With such rigid standards being implemented int...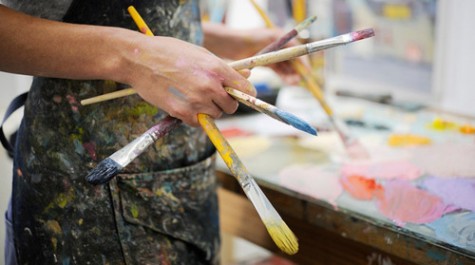 Deanna Tabibzada, Arts and Entertainment Writer

November 30, 2015

Filed under Arts & Entertainment
The National Assembly of State Arts Agencies says, "As a nation, we are close to reaching a collective understanding that all students benefit from the opportunity to learn about and experience the arts. Study of the arts in its many forms...is increasingly accepted as an essential part of achieving ...