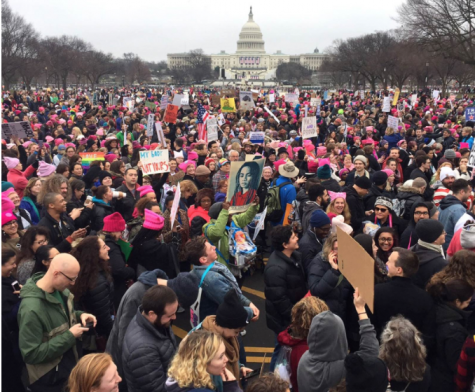 Parker Keller, Politics Writer

March 5, 2017

Filed under Politics
During the days following Donald Trump's inauguration as the 45th President of the United States, millions of women around the globe joined together in what is known as the "Women's March." According to About.com, the objectives of the Women's March is to "bring people together…to make...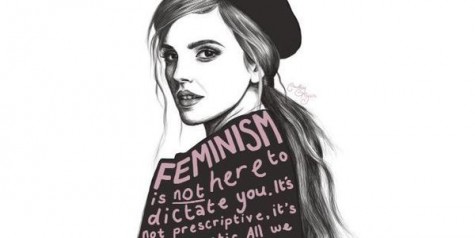 Shayna Greene, Opinion Editor

October 19, 2015

Filed under Opinion
When did "feminism" become a dirty word? When were man-haters and equality-seekers grouped into one seriously misunderstood category? Unfortunately, what mankind does not understand, mankind condemns. Famous examples include evolution, Crocs, and Jesus Christ. Two out of three times, mankind is ...