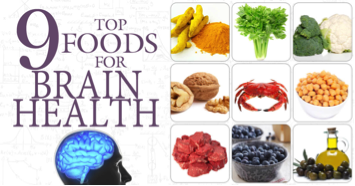 Tiffany Chuen and Rachel Vaughan

April 5, 2016
It's officially spring, which means the impending week of doom (you know, the one with all the finals and Regents) is almost among us, not to mention the additional AP exams that some of us will be burdened with. It's important to be able to manage your stress so you don't collapse under the pres...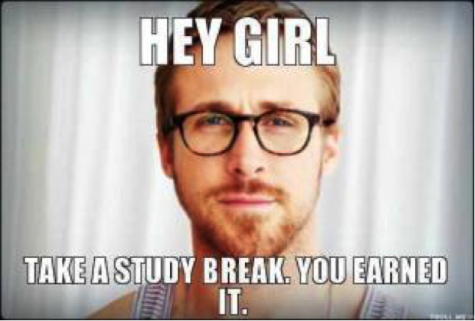 Rachel Vaughan and Tiffany Chuen

April 4, 2016
In a time where APs, finals and Regents are around the corner, it's vital to stay on top of studying to achieve the highest grades possible. Here are some tips to keep in mind as we near the most dreaded time of the year. Chewing gum is great for you teeth and, surprisingly, for memory. When gu...
Marisa Sanquini, Photography Editor

June 4, 2015
Read up on useful study tips for passing upcoming finals.