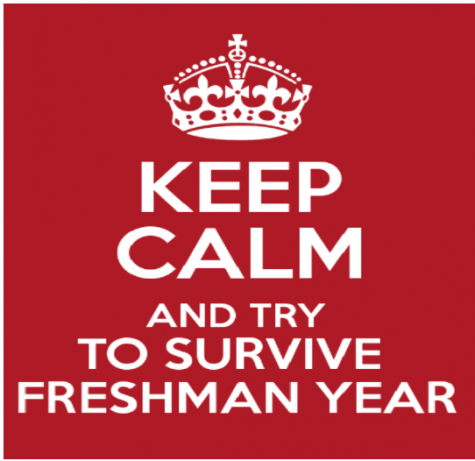 Kayla Sakayan and Natalie Ugenti

November 6, 2016
Freshman year; the year when 9th graders take a leap of faith in their educational careers and dive into the new adventures of high school. For most, this can be scary, considering freshman are no longer the big fish in the little pond. From meeting new people to fostering old friendships, high school can be a rollercoaster filled with ups and downs.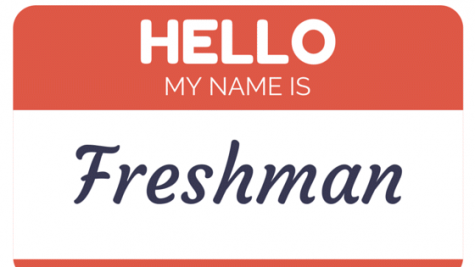 Rebecca LaManna, Opinion Writer

June 6, 2016
When the thought of high school crosses the mind, one imagines an elite social hierarchy in which seniors rule the school.  Those that adhere to this mindset dream of the day in which they, too, will oversee the kingdom and soon pass on to college; however, some are further from accepting this role than o...