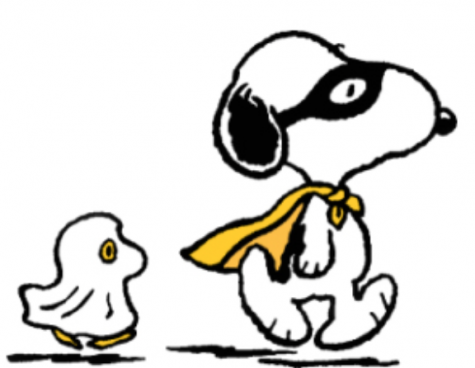 Meghan Italo, Opinion Writer

November 6, 2016

Filed under Opinion
Dressing up for Halloween can be a lot of fun since it is the one day of the year when people can wear ridiculous costumes and not be judged for it. With the recent clown scares happening across the country, many schools have considered banning Halloween costumes all together. Are the schools justified in banning the outfits? Is there a limit to what should be banned?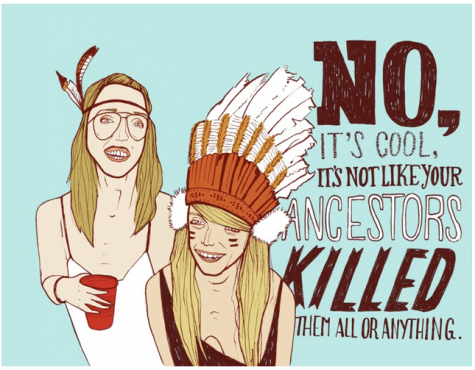 Shayna Greene, Opinion Editor

October 31, 2015

Filed under Opinion
There comes a time in every trick-or-treater's life when he or she must learn a very sad and important truth. This truth has been so abused and normalized that it's hard to detect, especially for this nation's youth. You see, almost every kid has grown up with Thanksgiving parades or plays at sch...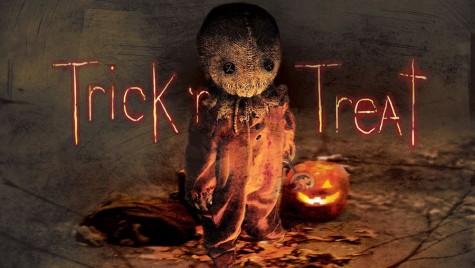 Tiffany Chuen, Arts and Entertainment Writer

October 14, 2015

Filed under Arts & Entertainment
Halloween is just around the corner – actually, it's in 19 days, but who's counting? – and the first thing that always comes to mind (after trick-or-treating of course) is movies! It's time to kick back with a few Halloween classics. So grab a warm blanket, some popcorn and some friends, because...