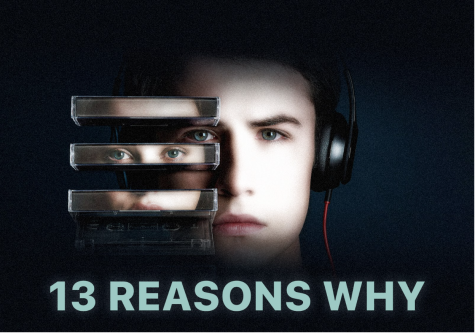 Kayla Sakayan/Natalie Ugenti, Opinion Writers

May 18, 2017
The new Netflix series "Thirteen Reasons Why" has brought up the need for discussion in the teenage and adult communities. If you are one of the many who have watched this empowering, yet controversial hit show, you are aware of the strong emotional impact of the show's content. By addressing multiple...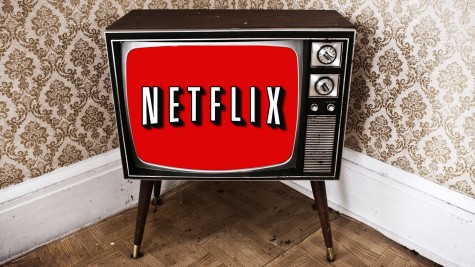 Daniela Pasquarello, Arts & Entertainment Editor

September 18, 2015

Filed under Arts & Entertainment
As you may know, Netflix is one of the best ways to access movies and television shows via the Internet, Smart TV, game console, mobile phone, tablet and more. Netflix has grown increasingly popular and now dominates the streaming industry. In no particular order, here are five standout Netflix series...