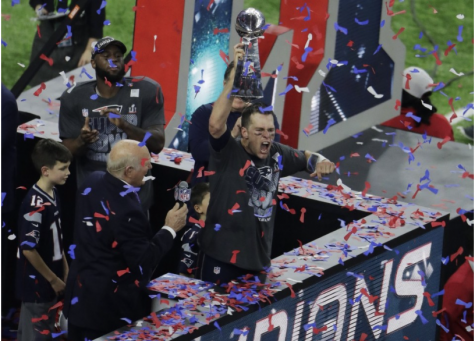 Megan Neuman, Sports Editor

March 5, 2017
The NFL hosted its 51st Super Bowl, in which the Atlanta Falcons and the New England Patriots fought for the champion title at NRG Stadium in Houston, Texas. The game was one of the NFL's most exciting; the New England Patriots made a ruthless comeback and proved, yet again, that Tom Brady could not...
Shaan Khan, Politic Writer

March 5, 2017
Super Bowl commercials are usually deemed the funniest advertisements of the year. This year, however, companies have reached out further than simple humor and introduced political significance into the mix. Some of the companies include Audi, 84 Lumber, Coca–Cola, Budweiser, and Airbnb. Audi...