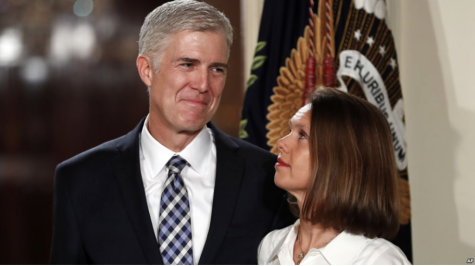 Kevin McKenna, Politics Writer

March 5, 2017

Filed under Politics
On Tuesday, January 31st, President Donald J. Trump nominated Colorado 10th District appeals court judge, a George W. Bush appointee, Neil Gorsuch to the Supreme Court of the United States of America to replace the late Justice Antonin Scalia. Antonin Scalia had been one of the most influential conservative...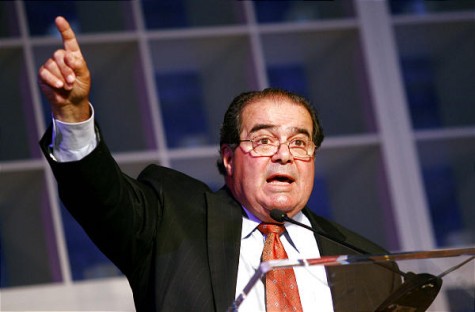 Douglas Marr, Politics Writer

March 9, 2016

Filed under Politics, Showcase
By now, the death of Supreme Court Justice Antonin Scalia is hardly news anymore, but the circumstances arising from his death are still progressing. But stagnating may be a more appropriate word to describe the process of finding and appointing his replacement. Shortly after Justice Scalia's death, Sena...