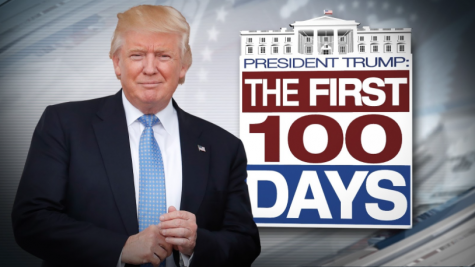 Parker Keller, Politic Writer

March 5, 2017

Filed under Politics
A very important aspect of a president is what he plans to do as soon as he comes into office, often known as the "First 100 Days Plan." Donald Trump is currently in this period of time. His intentions for the next few weeks range from cutting regulations on businesses to repealing and replacing...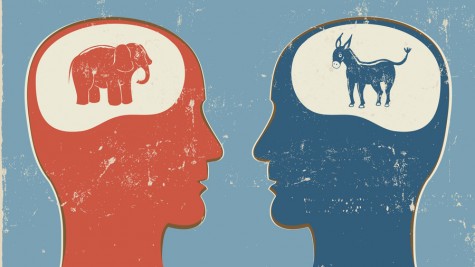 Taylor Fox, Editor-in-Chief

April 5, 2016
If America is internationally acclaimed as a beacon of democracy, then why do so many Americans place such little trust in their political institutions? A recent Pew Research Center poll holds that just 19 percent of Americans have faith in their government, a near historic low. The same poll shows that...