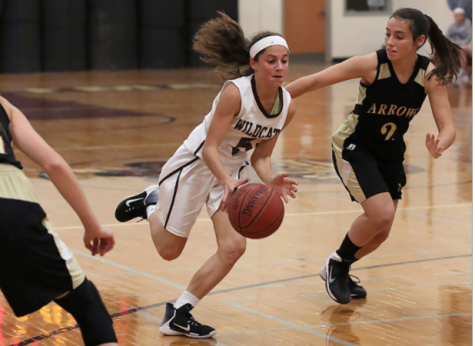 Matthew Phillip, Sports Writer

February 11, 2017
What an amazing winning streak!! The Girls' Basketball team is undefeated with a record of (4:0:0). They beat North Babylon 41-27, Smithtown East 60-39, Centereach 72-36, and Sachem North 66-48. During the North Babylon game, Rosa Portaro was the leading scorer with 14 points. The player with the highest...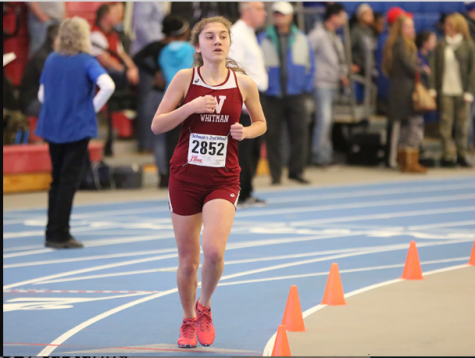 Nick Miata, Sports Writer

February 11, 2017
With the next season of Whitman sports underway, let's take a look at our winter teams and their accomplishments thus far. Girls' basketball has gotten off to a great start, going undefeated in their first five games. This can be contributed to the team's fast-paced...