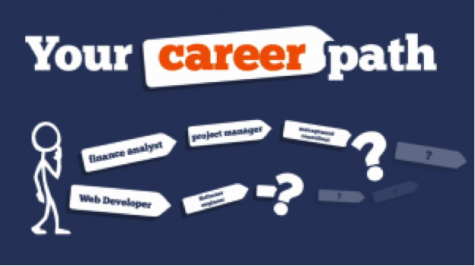 Ashar Farooq, Opinion Writer

April 19, 2016
Answer this simple question: what would you like to become in the future? Perhaps you will be an accountant, politician, manager, cashier, doctor, veterinarian, pharmacist, nurse, scientist, mechanical engineer, computer programmer, secretary, judge, lawyer, architect, plumber, mason, or an electrician. Th...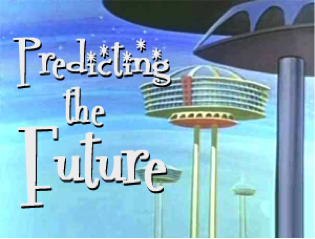 Ashar Farooq, Opinion Writer

April 13, 2016
Can you imagine how the future of the world will look like? One thing is for sure - it will be very different. Just imagine what the technology, climate, and the surrounding environment will look like. The future we are heading into can be a better or a worse place. There is obviously no right answer. M...