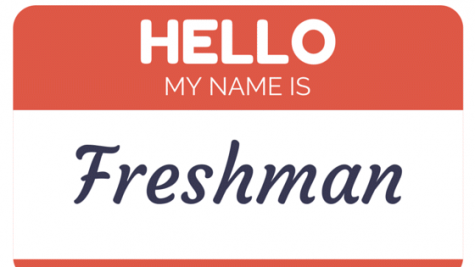 Rebecca LaManna, Opinion Writer

June 6, 2016
When the thought of high school crosses the mind, one imagines an elite social hierarchy in which seniors rule the school.  Those that adhere to this mindset dream of the day in which they, too, will oversee the kingdom and soon pass on to college; however, some are further from accepting this role than o...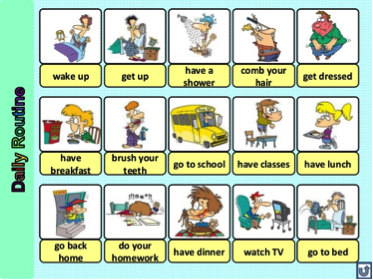 Ashar Farooq, Opinion Writer

November 17, 2015
Does this sound familiar: you wake up, hit the snooze button on your phone, fall asleep again, finally wake up, get up from your bed, eat breakfast (most of the time), brush your teeth, take a shower, get dressed, and go off to school. You get through eight periods and stay after school for sports and ...