New Year, New Robotics Build Season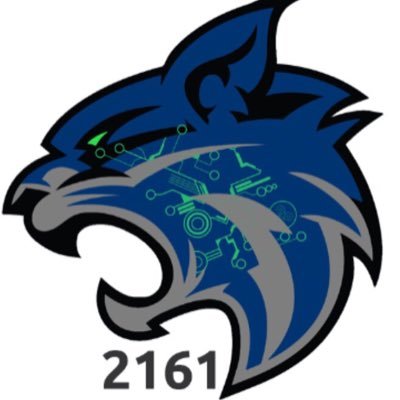 The beginning of a new year often means the beginning of an intense few months for the Robotics Club at Walt Whitman High School. It participates in the FIRST Robotics Competition, where members have to build a robot based upon the specifications of the contest. These requirements vary from year to year.
This year, the Whitman Robocats kick off the competition season on Saturday, January 6th at Stony Brook University. The season is highly intensive because the club meets six days a week. They tackle the challenges of engineering, programming, and building a functioning robot. When it comes to building, Robocats learn to persevere through obstacles as each member's contribution is essential for the club's success. Teamwork, creativity, and engineering are core elements of the club.
Besides the main competition season, the club also dives into the discovery of several neat technologies. You probably have seen the club's T-shirt launching robot, Bertha, at several school events like Girls Sports Night or Homecoming. In order to build this unique robot, Robocats also have to deal with the programming aspects.
Overall, Whitman Robocats are really excited to kick off their build season. In the meantime, you can check out their website and even start thinking about St.Baldrick's, the club's mainstage charity event for kids with cancer. Good Luck, Robocats, in this year's competition!
Leave a Comment