Book Review for Fall Lovers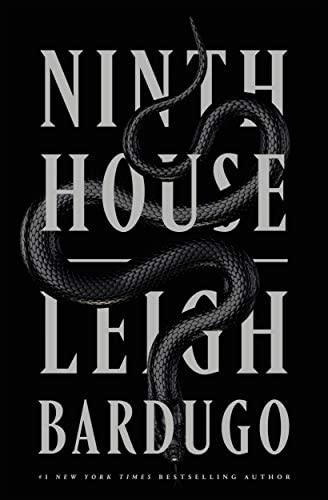 Fall is the perfect time of the year for reading. The air is crisp, and the leaves are turning from emerald to a beautiful amber. Our houses are filled with scents of baked goods, and book TBR's are growing exponentially. For all my book lovers, let me help you narrow down that list.    
This fall, if you like dark fictional mysteries I recommend Ninth House, by Leigh Bardugo. This book is amazing and gives off such autumnal vibes! Her book is filled with dark magic and has an eerie atmospheric feel. This book is a great option to read if you like the dark academia aesthetic. In this book, we follow a girl named Alex, who is raised in the Los Angeles hinterlands by her hippie mom. Alex dropped out of school early and enters a world of shady drug dealer boyfriends, dead-end jobs, and much, much worse. This book overall was a five star read for this autumn!
Leave a Comment