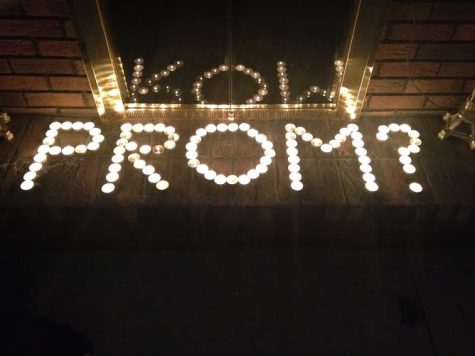 Cheyenne Madrid, Guest Contributor

May 17, 2016

Filed under Lifestyle
It's the most wonderful time of the year...prom season. It's a time where boys put on nice clothes and, for a month or two, act like decent human beings in order to sway the answer from "definitely not" to "YES I'LL GO TO PROM WITH YOU." And meanwhile on the other side of that, the gir...
Natalie Migliore, Business Manager

June 23, 2015

Filed under Lifestyle
Promenade, or prom as we tend to know it as, is the event that celebrates the end of high school and the beginning of one's adult life. Although you may have been planning how the night will play out since your freshman year, here are the three A's to remember while preparing for this special...