Clearing up the College Hysteria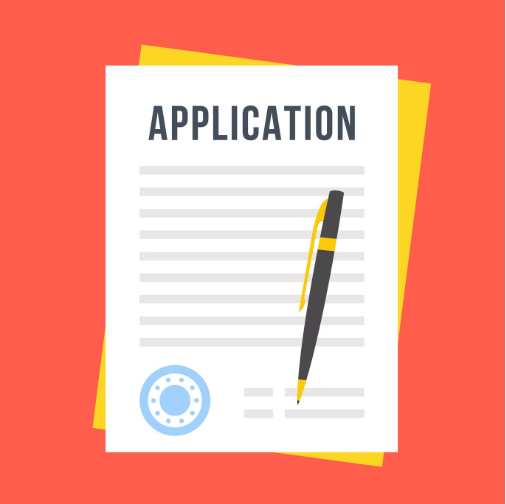 As a high school student beginning my senior year, college applications have been a topic at the forefront of my mind. Quite frankly, the process is complex, confusing, and probably the most important set of decisions you'll have to make throughout your four years at Whitman. Thankfully, you're not alone, as you have a variety of resources to help guide you through the college application process. The current seniors, going through the application process right now, have a lot of insight into actions you as a high school student should and shouldn't take when it comes to finding the right school for you.
The Not-So-Scary SAT: Yes, the SAT and ACT do seem very daunting. Yes, you do have to sit in a room for up to 5 hours taking the same test. But no, it really isn't that terrifying. Not if you're prepared at least. Standardized tests are not the end-all-be-all, so don't worry if you don't think you're a very good test taker. The SAT is only one factor that colleges will look at, and depending on the school, you might not even be required to send your test scores. Thankfully, you're able to retake the SAT and ACT as many times as you'd like, and many seniors agree that you should definitely take advantage of this fact. Mariela Canales, a current senior says that "[she wishes] people told [her] that [she] should take [her] SATs and ACTs earlier." In addition, senior Melanie Navarro states that "[her] advice would be to start practicing early for the SAT and ACT and take them before your senior year so you don't have to worry about them." When it comes to these tests, repetition is key. Get familiar with them early, and understand how they work. I can guarantee it'll bring your score up.

Be an Individual, not a Number: When it comes to college applications, grades and scores are only a piece of the puzzle. Admissions officers want to know who you are, not just how high you can score. Spend some time thinking about which of your characteristics you want colleges to see. The best way to showcase yourself is through your college essay. The essay is arguably the most important part of the application, as it sets you apart from the hundreds of other applicants admissions officers have to sit through every day. Senior William Valle says to "start early on your college essays and stay active with colleges you are interested in," which is an important point. If you're very interested in a particular school, send an email to the office of admissions asking questions or visit the campus and take a tour. The school will certainly take note of your interest, allowing you to be a person, and not just applicant number 3274.

Stay Calm: It's really easy to get overwhelmed by the long checklist you have to fill before you can apply to college. Just remember that all of your classmates are in the same boat. Stressing out will only make things worse. While you're swept away by tests and essays, don't forget to actually enjoy high school. In the end, once you graduate and move onto the right college for you, it's the fun things you'll remember. Not the countless hours you spent trying to get better at mental math and reading comprehension.