2020 Holiday Activities— COVID-19 Can't Stop All Our Fun!
Although it seems that COVID has ruined everything this year, it has not spoiled our holiday spirit! There are still so many holiday activities that people are enjoying in spite of the restrictions the Coronavirus has placed on our lives. 
It turns out that children were able to visit Santa at the Walt Whitman Mall! According to the mall's website, visitors made reservations to see Santa socially distanced, while wearing a mask. Santa, his helpers, and the visitors were all required to wear masks and remain socially distanced, making for a safe, family-friendly activity for this holiday season. Click here for more details!
 Walt Whitman High School is also into spreading holiday cheer. Whitman hosted a "holiday-themed car parade" on December 18, where participants could decorate their car and competed to earn the title of the "most creative car." To top off this event, cocoa was served and family and friends could gather, while still keeping with COVID restrictions. The holiday spirit is also gracing our high school halls, as snowmen, reindeer, and other holiday decor hang pleasantly on doorways, turning our standard Whitman into a Winter Wonderland or possibly even the North Pole.
In addition to these outside activities, there are still so many fun things to do at home. The traditional baking of a batch of cookies is a great pastime to bring in some sweet holiday-flavored cheer (and while the cookies are baking, maybe sip some cocoa to warm up). Furthermore, holiday books and movies are great holiday pastimes that remain relatively unaffected by COVID-19. Elf, The Polar Express, The Grinch, and The Nutcracker are just a few film-favorites during this time of year, while the legendary novel A Christmas Carol is sure to put anyone in the holiday spirit. 
Let's not let COVID ruin our holiday cheer and be sure to make this holiday season the best one yet!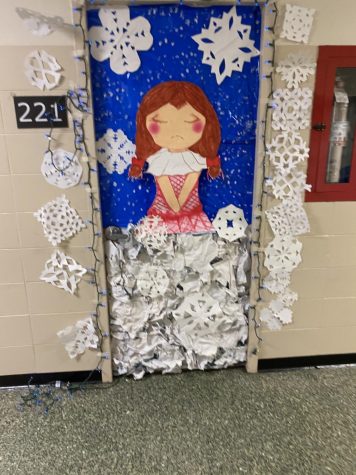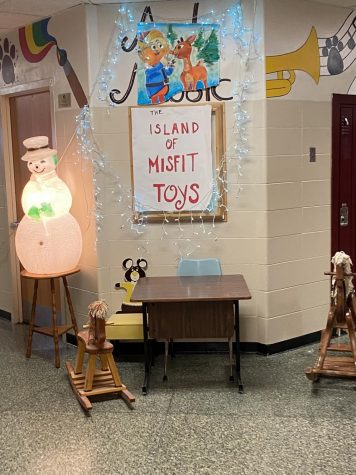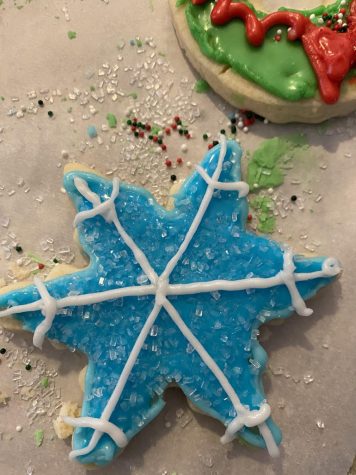 All photos were taken by Abigail Tavera.
Leave a Comment